srm2888
biography
Just a songwriter writing songs.
0

June 17th, 2011 + 10:06 AM
·

srm2888
0

February 20th, 2013 + 9:02 PM
·

srm2888
2

New Song called Let it go. tell me what you think!
1

New Video I made called Let It Go.


1

September 16th, 2012 + 11:09 PM
·

srm2888



I got the video clips from random stop motion videos with permission and added the effects. I go under the psuedo "Reality Is Candy". Thanks for watching and listening. Tell me what you think!
3

September 15th, 2012 + 4:09 AM
·

srm2888
Self Made Man by Sean Magee, I haven't been here in about year and I don't have expensive software anymore, but I still write and record songs from time to time.
Alias:
srm2888
Status: Offline
Threads:
17
Posts:
40
Songs:
13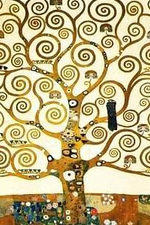 Joined: February 27th, 2011
Last login: February 20th, 2013